FIGHTING FOR THOSE WHO CAN'T FIGHT FOR THEMSELVES
Experience does count when you are seeking compensation for an injury accident. You need a personal injury lawyer who can develop the full value of your case and stand up to the insurance companies. You need a personal injury lawyer who will be invested in your case in every sense.
Personal injury lawyer Michael Luber brings 50 years of experience and unmatched determination and compassion. He has tried hundreds of cases to jury and secured numerous million-dollar and multimillion-dollar recoveries for his clients. His notable settlements and verdicts include cases in which the defense offered paltry compensation or nothing at all.
WE TAKE PERSONAL INJURY LAW PERSONAL
At Luber Law, we understand that serious car accidents or work accidents create many personal hardships — from the financial burdens of medical bills and lost income to the physical pain and emotional suffering. Some clients never fully recover, left with permanent scars or impairment, or unable to return to work or enjoy life as before. We have helped clients throughout the Philadelphia area and southeast Pennsylvania recover monetary damages for what they have endured because of the negligence of others. Our personal injury law firm is equipped to take on the most complex cases of serious or permanent injuries and wrongful death arising from: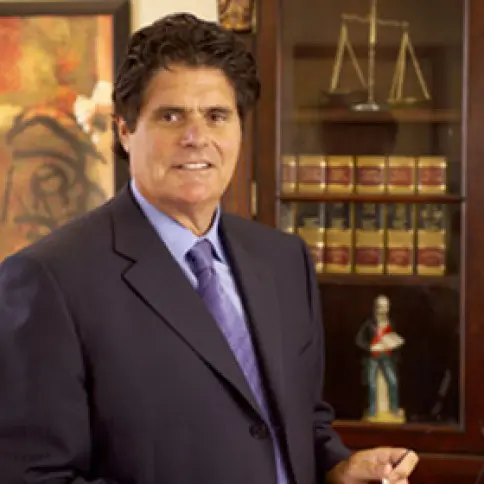 PHILADELPHIA CAR ACCIDENT LAWYER
Many personal injury lawyers settle cases for less than their clients deserve because they are afraid to go to court. The insurance companies know that Michael Luber will try the case if insurers hold back on fair compensation.
At Luber Law, your case will not be handed off to an associate or a paralegal. Philadelphia personal injury lawyer Michael Luber is intimately involved in every case from investigation through negotiations or trial. He works with prominent experts in many fields to reinforce the case for full damages.
Call 215-496-1000 or 888 ASK ME LAW (888-275-6352) in the Philadelphia, PA area, or contact us online. We offer a free phone consultation, and we can arrange home or hospital visits. We advance all costs of litigation, and there are no attorney fees unless we obtain compensation. Our downtown office is across the street from the Regional Rail station.