Philadelphia, PA Serious Personal Injury Lawyer
COMPREHENSIVE COMPENSATION FOR SERIOUS PERSONAL INJURY
The more severe the injuries, the more important it is to have experienced legal representation. Luber Law excels in cases of serious or catastrophic injury. Where other personal injury law firms may settle these cases too soon, we are willing to go all the way to trial if necessary to make sure that our clients' long-term needs are met.
Our personal injury law firm serves the Philadelphia, PA area and southeast Pennsylvania. We are equipped for serious personal injury cases arising from motor vehicle accidents, from work site hazards or from dangerous equipment.
If a family member has suffered a severe injury, contact us today for a free consultation.
DEMONSTRATED RESULTS IN BIG CASES
Trial lawyer Michael Luber is a member of the Million Dollar Advocates Forum and the Multi-Million Dollar Advocates Forum. In nearly 50 years of representing plaintiffs, he has obtained numerous newsworthy verdicts and settlements. He takes the time to understand the personal and economic impact of severe and permanent injuries: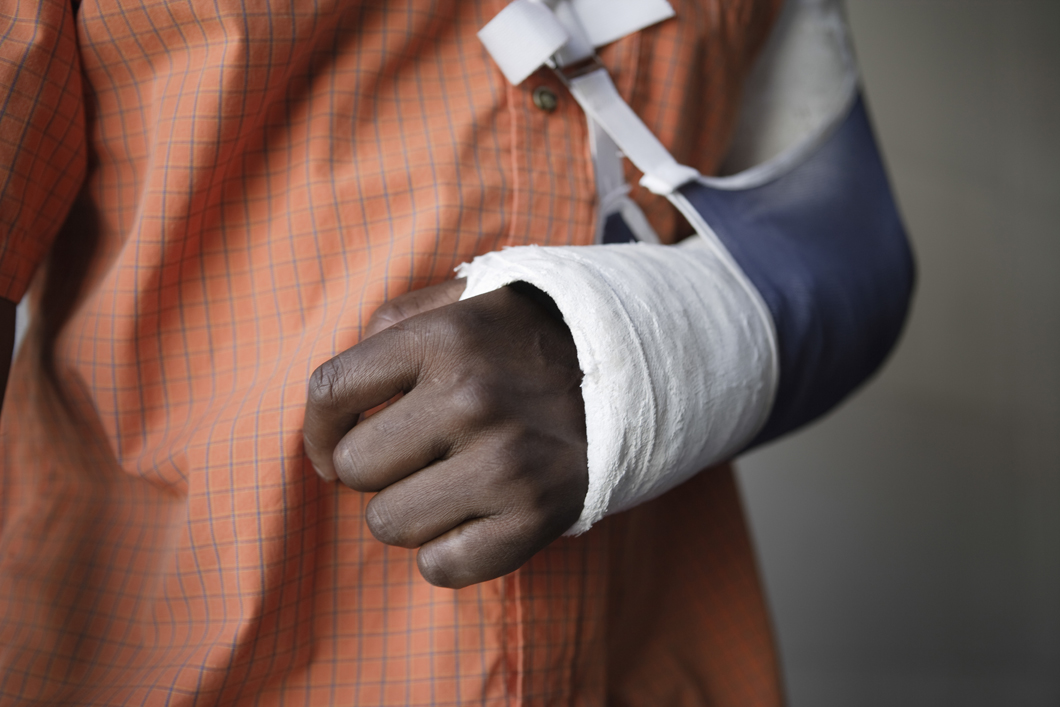 PUT YOUR TRUST IN A PROVEN PHILADELPHIA SERIOUS PERSONAL INJURY LAWYER
Bad injuries are not automatically awarded full compensation. In fact, the insurance companies will make every effort to limit compensation. At Luber Law, we invest the time and the resources to get results. If outside experts are needed to prove liability or demonstrate damages, we bear those costs up front. If settlement offers don't cover the needs, Philadelphia personal injury lawyer Michael Luber is a veteran litigator who has tried hundreds of cases to jury verdict.
Call 215-496-1000 or 888 ASK ME LAW (888-275-6352) in the Philly Metro area, or contact us online. We offer a free phone consultation, and we can arrange home or hospital visits. There are no attorney fees unless we obtain compensation.