Philadelphia, PA Product Liability Lawyer
SERIOUS INJURIES FROM DEFECTIVE MACHINES OR DANGEROUS PRODUCTS
Manufacturers have a legal duty to ensure that their products are safe as designed and safe for reasonable use. Yet countless people are injured every year because of poor product design, manufacturing flaws or failure to warn of dangers.
Product liability claims are difficult to prove and expensive to undertake. Luber Law has the ability to handle select cases involving serious or permanent injuries. We pursue lawsuits in connection with workplace accidents as well as stand-alone lawsuits for defects in consumer products.
Product liability lawyer Michael Luber serves the Philadelphia area and southeast Pennsylvania. Contact him today for a free consultation and case evaluation.
PHILADELPHIA DEFECTIVE PRODUCT ATTORNEY
The product liability lawyers at Luber Law regularly handle third-party personal injury claims on behalf of construction workers and others injured in workplace accidents. We explore product liability lawsuits against manufacturers and suppliers of:
Heavy equipment (cranes, forklifts, skid loaders, etc.)
Compressors, heaters and fuel tanks
Lifts, ladders and scaffolding
Power tools and pneumatic equipment
Safety gear
Other equipment and machinery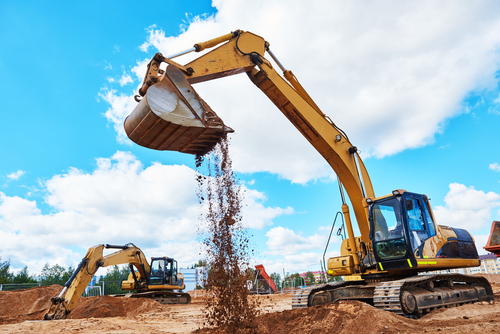 We also pursue select claims for injuries from dangerous consumer products such as household appliances, lawn mowers, chairs, toys or medical equipment
DO YOU HAVE INJURIES CAUSED BY DEFECTIVE EQUIPMENT?
If we take your case, the product liability lawyers at Luber Law advances all costs of litigation, including hiring of engineers and other experts who can attest that the product was unreasonably dangerous. We charge no attorney fees unless we recover compensation.
For a free initial consultation with a Philadelphia product liability lawyer Michael Luber, Call 215-496-1000 or 888 ASK ME LAW (888-275-6352) in the Philly Metro area, or contact us online.