Philadelphia, PA Car Accident Lawyer
SERIOUS INJURY COLLISIONS IN SOUTHEAST PENNSYLVANIA
On average, seven people are killed and 240 people are injured each day in Pennsylvania traffic accidents. As common as these crashes are, nothing prepares you for the harsh realities when it happens to you or a loved one.
You can turn to the team of car accident lawyers at Luber Law to protect your interests and guide you through the process after your life is turned upside down. We represent victims of serious injury motor vehicle accidents in the Philly Metro area and southeast Pennsylvania. Contact us today for a free consultation.
PHILADELPHIA MOTOR VEHICLE ACCIDENT LAWYER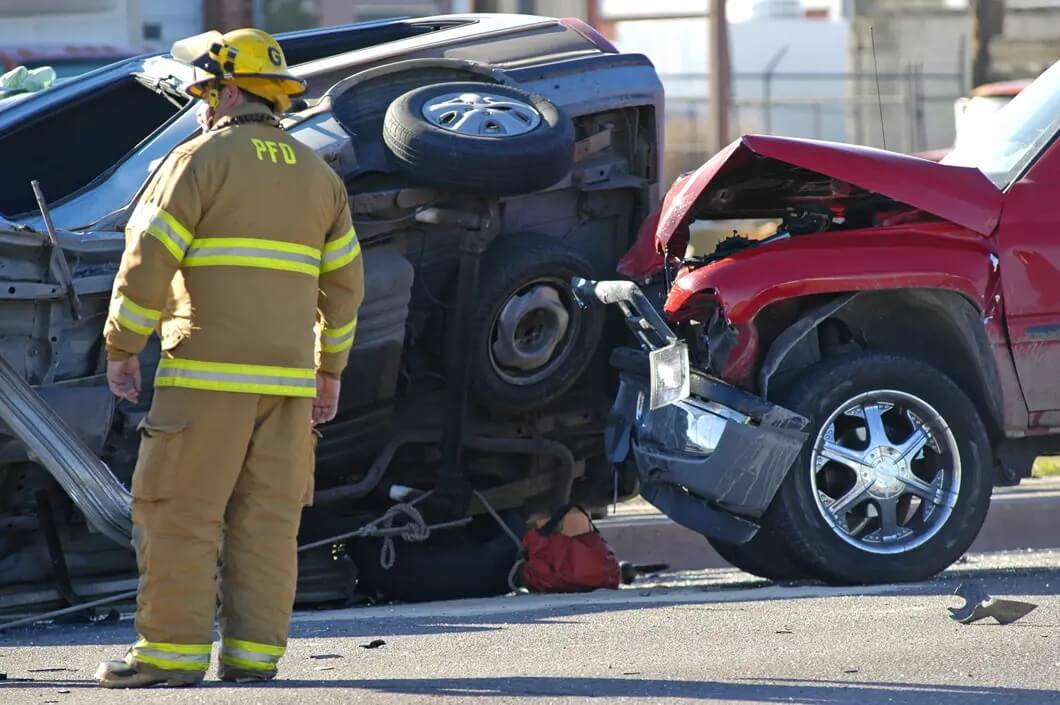 Sometimes it is not clear who was at fault in a motor vehicle collision. Luber Law enlists professional investigators, engineers and accident reconstruction specialists when it is necessary to establish liability.
Even when liability is straightforward, insurance companies may resist paying full damages. Our car accident lawyers consult with medical specialists, economists and other professionals to illustrate the extent of injury and the appropriate monetary damages. Car accident lawyer Michael Luber is an accomplished litigator whose courtroom success is well known to insurers. They know that he will go to a jury if they refuse fair and reasonable settlement.
Trust Luber Law to Take Care of You After Your Accident
Call 215-496-1000 or 888 ASK ME LAW (888-275-6352) to speak with a car accident lawyer in the Philadelphia area, or contact us online. We offer a free phone consultation, and we can arrange home or hospital visits. There are no attorney fees unless we obtain compensation.