Philadelphia, PA Premises Liability Lawyer
HOLDING PROPERTY OWNERS ACCOUNTABLE FOR SERIOUS INJURY
Anyone who is injured on private property may be entitled to compensation if the owner had a duty to that person's safety. This includes patrons, tenants, visitors, delivery persons or even workers on a job site.
Don't let your rights expire or assume that the accident was your fault. Talk to an experienced personal injury lawyer who can determine if you have a viable case for damages. Premises liability lawyer Michael Luber has obtained notable recoveries in premises liability cases, including jury awards of more than a million dollars.
We practice in the Philadelphia area and southeast Pennsylvania. Contact us today for a free consultation and case evaluation with proven premises liability lawyer Michael Luber.
Philadelphia Premises Liability Attorney -
Third-Party Work Injury Claims
Employees cannot generally sue their employers, but they are not necessarily limited to workers' compensation. At Luber Law, we have helped workers, bystanders and other clients recover compensation through lawsuits against property owners, property managers and general contractors: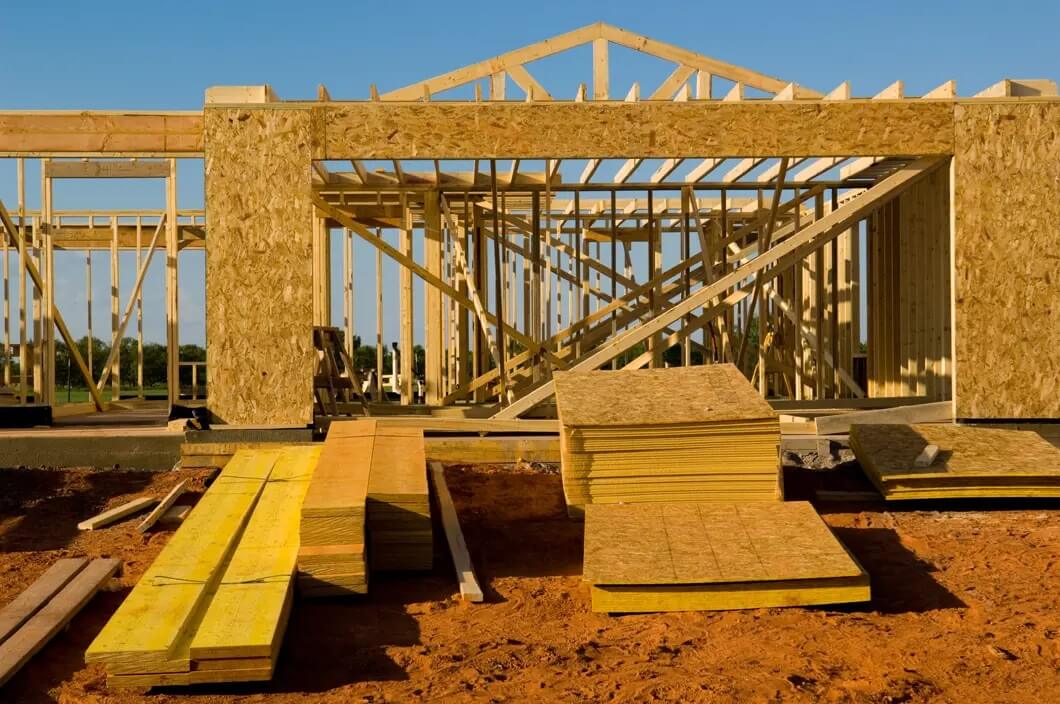 We retain accident reconstructionists, biomechanical engineers, product safety engineers and other experts who can attest that the property owner or site manager created or allowed dangerous conditions. We have recovered damages for serious and catastrophic injuries as well as for premises liability accidents resulting in wrongful death.
PHILADELPHIA CONSTRUCTION SITE ACCIDENT ATTORNEY
Premises liability cases require prompt investigation to preserve evidence of the hazard and skilled representation to establish a legal responsibility. Premises liability lawyer Michael Luber has practiced in personal injury law for nearly 50 years and he has tried hundreds of cases to jury verdict. He is the experienced and dedicated advocate you need to assert your right to compensation.

Call 215-496-1000 or 888 ASK ME LAW (888-275-6352) in the Philly Metro area, or contact us online. We offer a free phone consultation, and we can arrange home or hospital visits. There are no attorney fees unless we obtain compensation.