Philadelphia, PA Construction Accident Lawyer
PURSUING CLAIMS RESULTING IN CONSTRUCTION SITE INJURIES
If you were hurt on a construction site, your medical bills and lost wages are covered by workers' compensation. But did you know that you may have additional claims against third parties? If you are seriously injured and cannot work, you owe it to yourself to explore all sources of compensation.
Luber Law represents injured construction workers in third-party lawsuits for construction site injury. We have successfully sued property owners, construction contractors and other entities for work site hazards resulting in seious injury or fatality.
We practice in the Philadelphia area and southeast Pennsylvania. Contact us today for a free consultation with experienced attorney Michael Luber.
THIRD-PARTY CONSTRUCTION ACCIDENT LAWSUITS
Construction is dangerous work even under the best conditions. It becomes more dangerous when safety considerations become secondary to deadlines and profit concerns. Construction accident lawyer Michael Luber has the industry knowledge and resources for a thorough investigation. He can determine whether a construction site accident could and should have been prevented: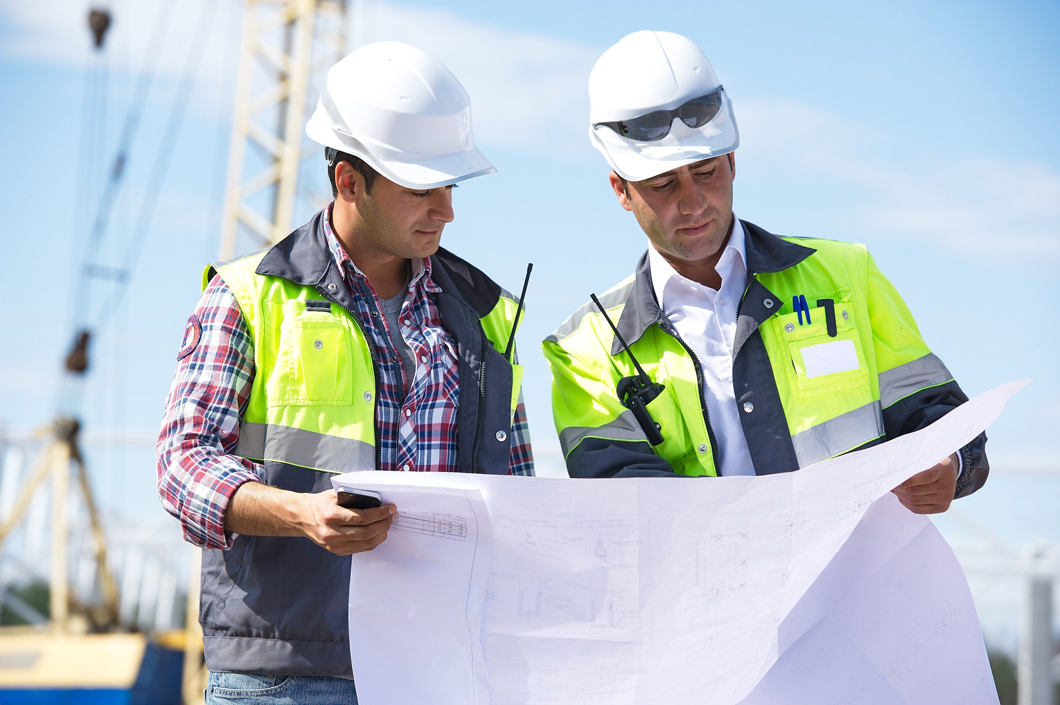 Although construction workers cannot sue their employers or co-workers, you may have a premises liability claim against the owner of the premises, a property management company, a subcontractor or a general contractor. If we initiate legal action against one or more of those entities, Luber Law will handle both the personal injury suits and your workers' compensation claims. Michael Luber has extensive experience with Pennsylvania workers' comp law.
PHILADELPHIA SCAFFOLDING ACCIDENT ATTORNEY
Philadelphia construction accident lawyer Michael Luber has practiced in personal injury law for nearly 50 years, with demonstrated results in complex cases.
Call 215-496-1000 or 888 ASK ME LAW (888-275-6352) in the Philly Metro area, or contact us online. We offer a free phone consultation, and we can arrange home or hospital visits. There are no attorney fees unless we obtain compensation.